FOCUSED THERAPY
---
CUSTOMIZED TO YOUR UNIQUE NEEDS, & GUIDED BY YOUR VALUES
---
DELIBERATE, RELATIONAL, KNOWLEDGEABLE, & COMPETENT
Our mission is to provide you with accessible and focused therapeutic services that will move you towards your values and highest potential.
Our goal is to empower you to take charge of your life and your wellness.
We know what it is like to struggle and we strive to walk the talk in wellness every day.
We are promoters of holistic wellness and repairing the mind-body connection.
We can help you recover from stressful and traumatic experiences that relate to your present difficulties and keep you stuck in no-longer-functional patterns of thinking, feeling, and behaving.
We offer one-on-one and group counseling, EMDR consultation services, and custom workshops.
We have advanced post-graduate training. We do not identify as generalists.
We are here to advocate for you and your mental health.
Abbey Pinder
Registered Psychologist
Accepting New Clients
I specialize in supporting folks experiencing Complex Grief & Trauma, Schizophrenia, Bipolar Disorder, and Childhood Trauma
Rachelle Diamond
Registered Psychologist
Accepting New Clients
I specialize in Generalized Anxiety, Burnout, Life transitions, and specific phobias.
Dr. Pinar Caglayan
Registered Provisional Psychologist
Accepting New Clients
I specialize in Motor Vehicle Accident Trauma, Sexual trauma, as well as the stress and trauma that can come from living in a new country and culture.
Karina McGregor
Registered Psychologist, Owner
I specialize in Workplace Stress/Trauma/Burnout, childhood trauma, and CPTSD/PTSD.
Michele Malkewich
Registered Social Worker
Accepting New Clients
I specialize in supporting individuals, couples, and families experiencing relationship difficulties, infidelity trauma, breakups/separations, addiction, and more.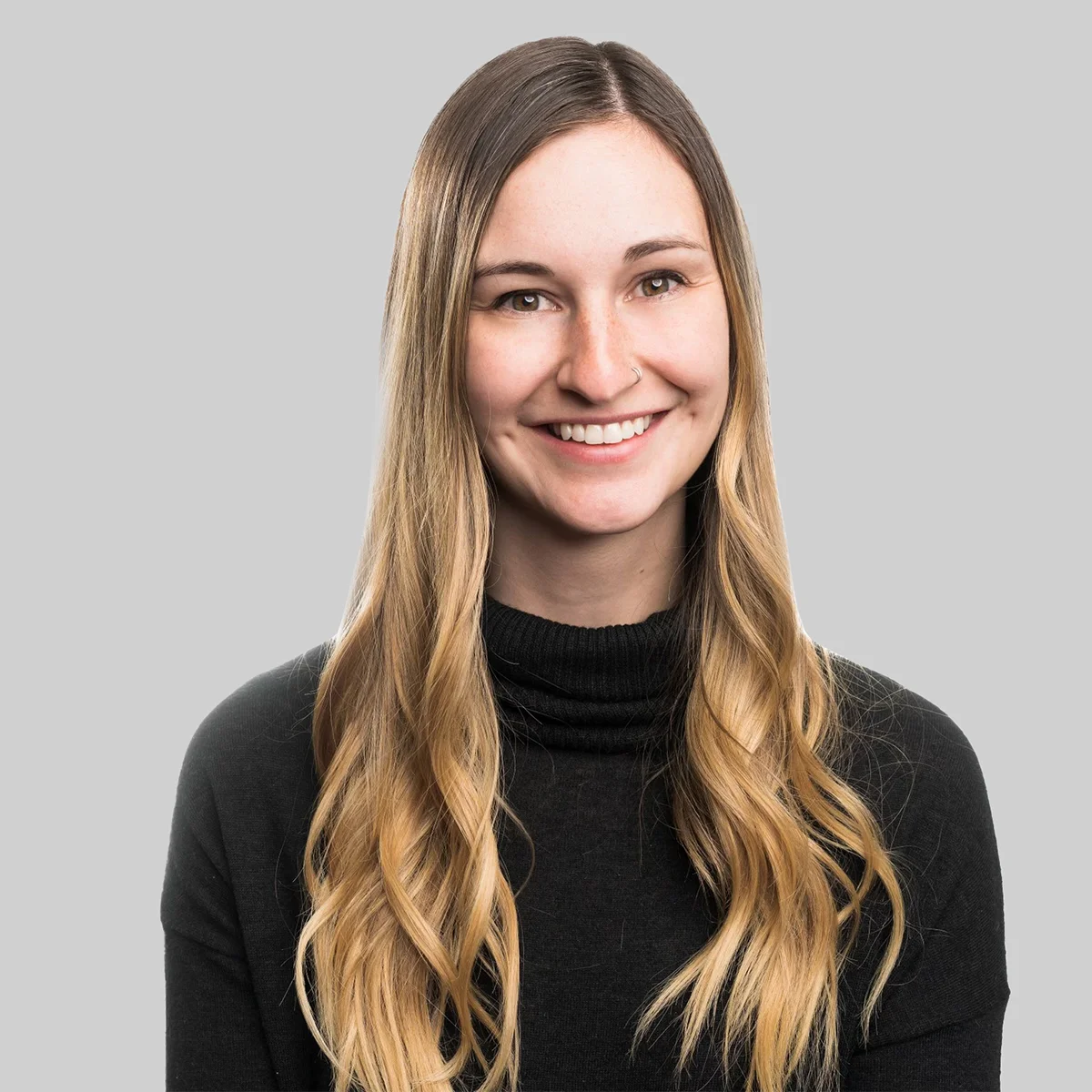 Tayler Schenkeveld
Practicum Student
Accepting New Clients
I specialize in Indigenous cultural reconnection, identity formation, childhood trauma, and intergenerational trauma healing.
Book Your Service ONLINE NOW!
ACCEPTANCE AND COMMITMENT THERAPY
Acceptance and commitment therapy is one type of evidence-based treatment that can improve many common mental health conditions. 
COGNITIVE BEHAVIOURAL THERAPY
Cognitive Behavioural Therapy is a popular type of therapy that can also improve many common mental health conditions. 
EMDR THERAPY
EMDR is an evidence-based treatment protocol known for rapid results. Originally developed for the treatment of PTSD, now used to treat many other presenting concerns rooted in stress and trauma.
Prolonged Exposure Therapy
Prolonged exposure therapy was created by Dr. Edna Foa. It is an empirically validated treatment with more than 20 years of research supporting its use.
Accelerated Resolution Therapy
Accelerated Resolution Therapy was developed by Laney Rosenzweig from other evidenced-based approaches such as EMDR. It can be effective in treating anxiety, depression, trauma, addiction, complex grief, and more!
We care about your growth!
We have the know-how you need.
Payments
We accept the following:
Visa
Mastercard
E-transfer
Paypal
Insurance*
* We can direct bill many providers or provide you with a receipt

Fees
*Our fees are aligned with the recommendations set by the Psychological Association of Alberta.
INDIVIDUAL SESSION (50 MINS) – $220
*Video options available
DOUBLE SESSION (100 MINS) – $425
GROUP THERAPY – $65
CUSTOM WORKSHOPS – VARIES
ADHD Assessments – est. 5-6 hours @ $220/hr